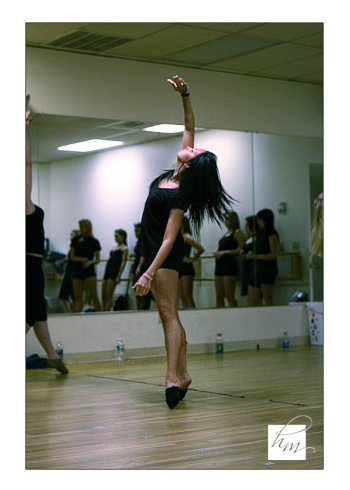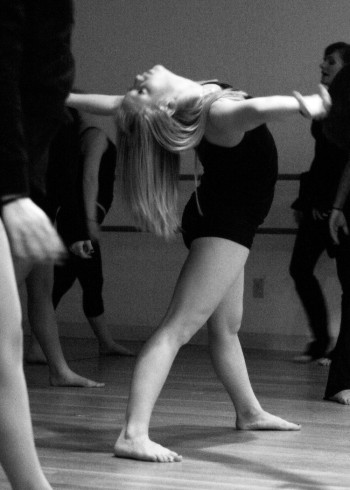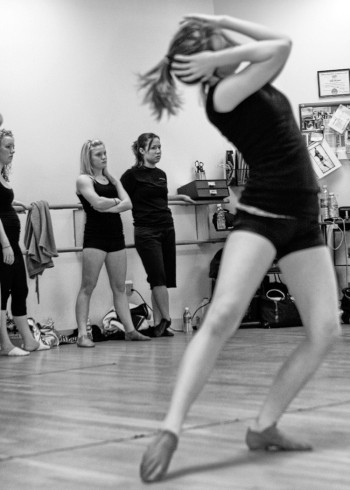 The Sally Gould Dance Center offers dance classes for preschool through professional in Ballet, Tap, Jazz, Contemporary, Lyric, Gymnastics, Preschool Creative Movement, Kindergarten Dance, Hip Hop, and much more!
Since we opened the Billerica, Massachusetts studio in 1975, the Sally Gould Dance Center has provided personalized dance instruction to both the professional and the amateur dance world. All students will be placed in dance classes according to age, experience and ability. Students will be evaluated during the first four weeks of classes in order to assure proper placement. Dance classes are based on a graded level. When a student has made progress, the next more challenging level is immediately available. In most cases the entire class progresses as a unit. Sally Gould Dance Center staff members are professionally trained. They dance instructors have a tremendous zest and love of their art. Their enthusiasm in class is infectious as they offer the finest dance education in a challenging, creative and highly supportive atmosphere.
We offer dance classes on many skill levels
, from preschool through professional, in Ballet, Tap, Jazz, Contemporary, Lyric, Gymnastics, Preschool Creative Movement, Kindergarten Dance, Hip Hop, and much more! In 1975, the Sally Gould Dance Center was founded, starting small in the basement of Sally's Billerica home. The school and its admirable reputation began to grow in a very short time. During that time, Sally Gould joined
Dance Teachers Club of Boston
and
Dance Masters of America
, two prestigious organizations where one must be certified by test to teach. These Dance Organizations allow her to stay current with the dance world and continue her own dance education. With the school growing larger every year, it was time to make the move from the basement to a larger space. This move was to Saint Anne's Episcopal Church on Treble Cove Road, where the dance school continued to expand successfully to its present location today at
321 Boston Road, Billerica, MA.
As that time the original "Sally Gould Dancers" were created. They performed at local elementary and middle schools yearly, as well as doing outreach programs at local nursing homes and hospitals. The Dance Company auditioned for and was chosen to perform at Walt Disney World in Florida and have since competed in many local and national dance competitions, receiving numerous top awards and recognition for their zest and unique dance style. Many students who have trained at the studio began working as professional dancers, while others have opened dance studios in the New England area. We also had one of our companies perform in a show in Boston and were surprised to find out that
America's Got Talent
producers were in the audience. Our dancers were invited to perform on live television in
December 2012 on AGT
. The Sally Gould Dance Center was also recently voted
"One of the Top 50 Dance Studios in the US"
. We are VERY proud of all the success of our "SGDC Family" through all these years. Our goal is to inspire, motivate and to instill the love of dance! We invite you to "Come Dance With Us."