The  Sally Gould Dance Center Ranked in the Top 50 Dance Studio in the USA to Watch in 2016 by BDancewear.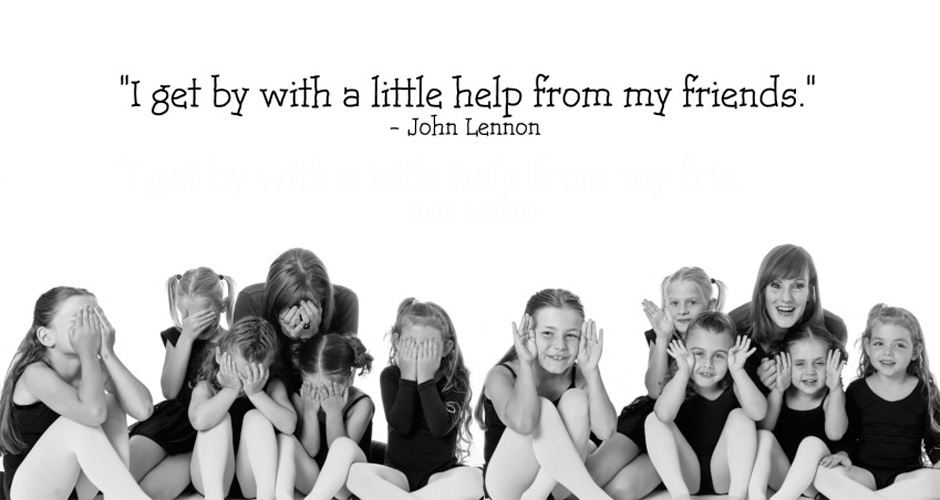 For the second year in a row, the Sally Gould Dance Center has been ranked in the Top 50 Dance Studios in the USA to watch. The article in BDancewear touched on many aspects of the dance center including the opportunity to grow:
"They are very committed to all of their dancers and their growth whether they are taking classes for fun, or a serious dancer taking up to 15-20 hours of instruction a week. Because they are surrounded by a loving environment on their dance journey to reach their potentials and goals, most of their Pre-School dancers continue with them until they leave for college."
"They have many competitive dancers that have danced professionally or stayed at the Sally Gould Dance Center to become faculty members, as well as students who have moved and opened their own successful dance studios in the New England area. What Debbi thinks what separates them from other dance studios is the fact that they have many older college students and adults taking multiple classes and styles. This is not typical in the suburbs."
"Debbi says her proudest moment coaching is watching young dancers train with her and then evolve into beautiful artists. She considers that the greatest gift ever!"
Read the complete interview with Debbi Gould at the BDancewear Blog