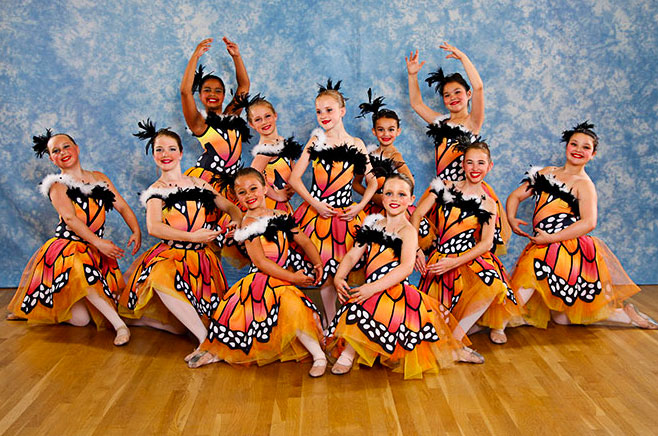 Come by and visit the Sally Gould Dance Center during the open house. Thursday, August 15, 6:00 pm-7:30 pm Saturday, August 24, 11:00 am-12:30 pm Thursday, September 5, 4:00 pm-7:00 pm It's a great time to say hello, tour the studio, ask questions and register for dance classes.
Additional Open House information can be found here.
Don't hesitate to call us at 978-667-9115 or send an
email
.