The Sally Gould Dance Center Senior Company received 5 stars for their dance "Uncaged" on March 10th, 2013 at the
Leap
! Competition in Lowell, Massachusetts.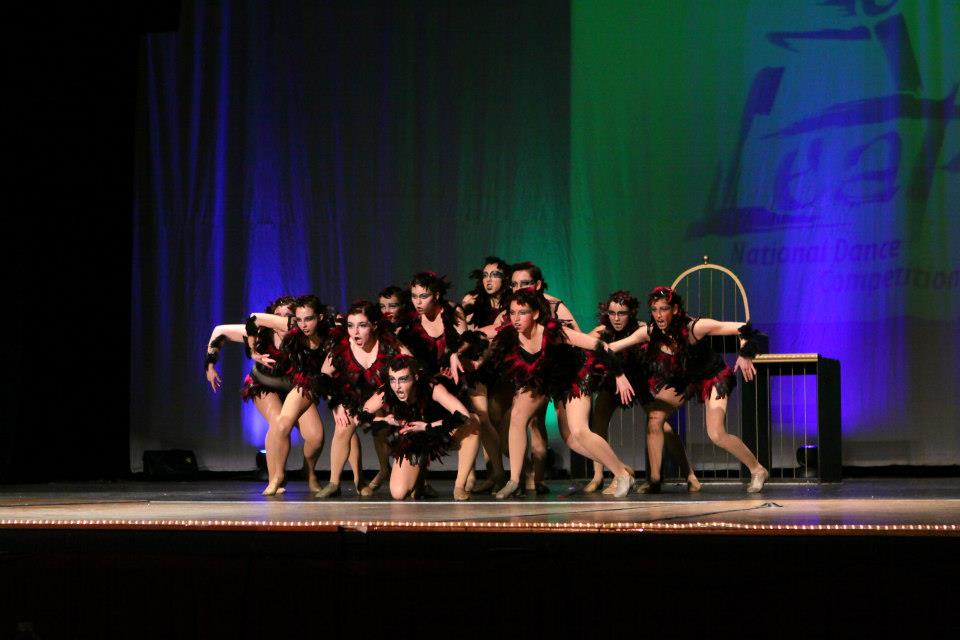 The girls also received special awards for "Most Entertaining of the Competition" and "Top Choreography". Our Senior girls also placed 1st overall for the Senior Large Group Division. The Sally Gould Dancers attended
Leap!
Competition on March 9th and 10th in Lowell, Ma. The Junior Company members won 5 stars for their number "2 + 2 = WORK" along with special awards for "Musicality and Top Choreography.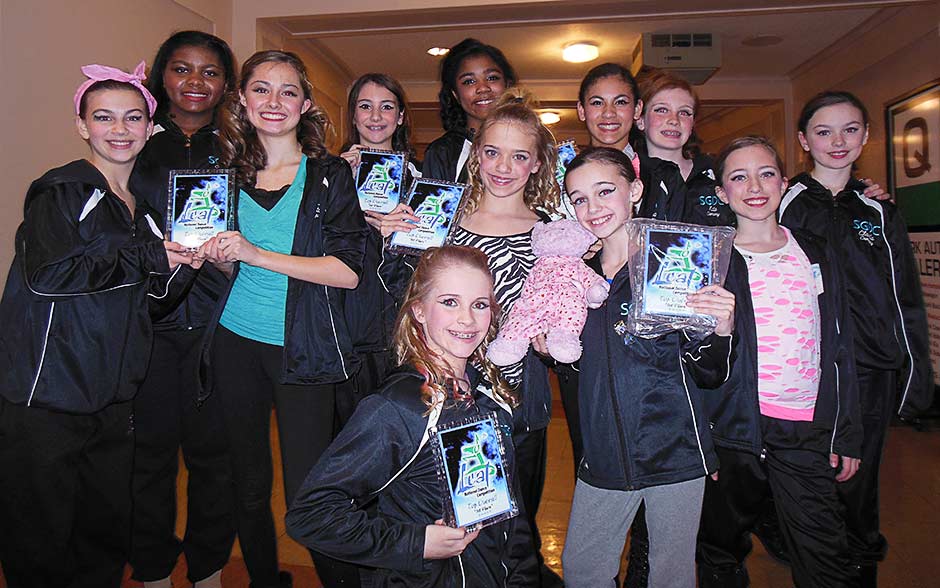 These dancers placed 1st in their division of Junior Large Group Jazz and 1st in the overall Junior Division.